Sally Loves to Swim by Jody Mackey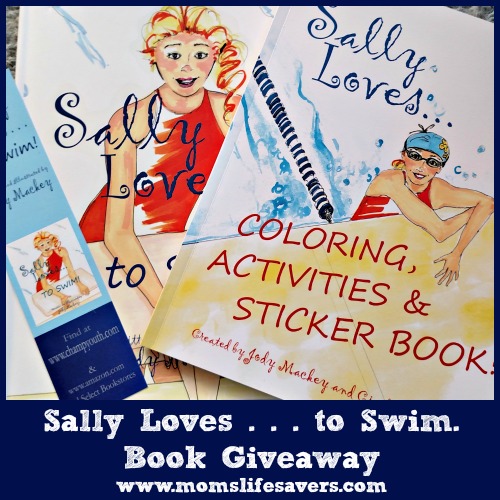 Does someone in your family have a love for swimming, running and biking? Sally's family does. This picture book shares the story of Sally and her love for … you guessed it, swimming.
Written and illustrated by Jody Mackey, this book looks at the passion Sally has for doing what she loves and that is swimming. She strives to become a triathlete like her mother and the book takes us on her journey.
Mom's Lifesavers loves books that get kids excited about trying new things and reaching for their dreams and this book is no exception. Their is also a companion book to the series that is Sally Loves … Coloring, Activities and Sticker Book. With the same great illustrations you will find in the book, the activity book is ready for your young reader to color, draw and play.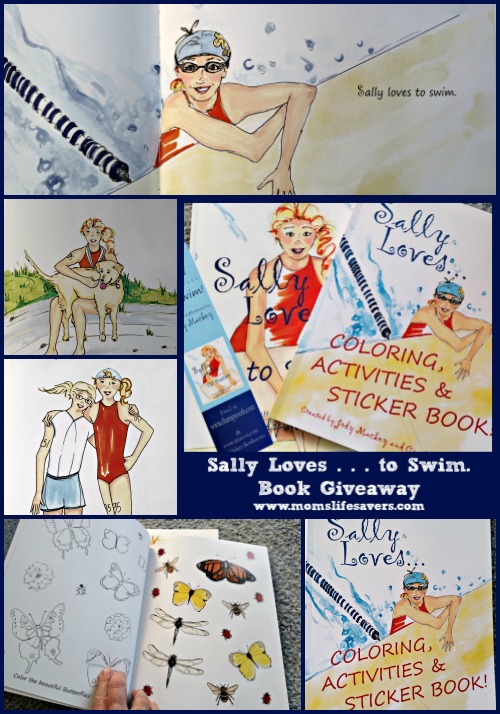 Sally Loves … to Swim
Is available at www.champyouth.com and www.amazon.com
Other titles in the series: Sally Loves … to Dance, and coming soon, Sally Loves … Horses